New Member Spotlight
Samuel E. Marcellino III, Esq.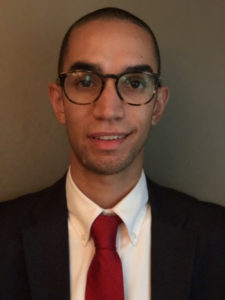 Sam Marcellino is an Associate at Barkan Meizlish, LLP where the majority of his practice focuses on employment law and workers' compensation litigation. Sam began working for Barkan Meizlish during law school and returned to the firm in 2014 as an attorney. Sam received his B.A. from the University of Kentucky and his J.D. from the University of Toledo College of Law.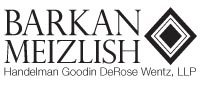 Barkan Meizlish LLP
250 E. Broad Street, 10th Floor
Columbus, OH 43215
Phone: (614) 221-2211
Fax: (614) 744-2300
smarcellino@barkanmeizlish.com
www.barkanmeizlish.com